We're really being a bed and breakfast this week–more guests than we've had the whole time we've been here (well, not counting my family being here over Thanksgiving, which doesn't really count, because they weren't really strangers).
It's been fun, but busy! We've had SUCH nice people coming through, my goodness. We've exchanged contact info with more than one.
And Mark really has the breakfast-making down. I can now sleep in with utter confidence. And I do. Oh yes I do.
On the caloric front, over the last day and a half, I have made: snickerdoodle cookies, almond ice cream, baked oatmeal breakfast (a make-ahead casserole-dish thing), and pasta with the shrimp we bought off the boat last week OH WOW YUM WOW.
Two more days till
Eel River
!! Here's the cover again, because you know you want it.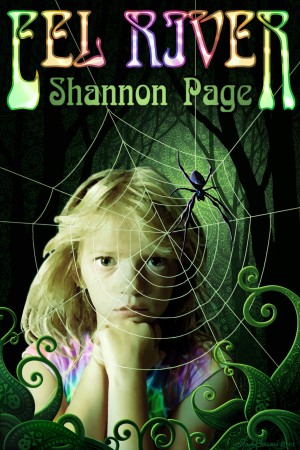 Originally published at Shannon Page. You can comment here or there.