Mark lives here now!
He arrived mid-day, in a packed-to-the-gills Subaru; we've been trying to fit everything in ever since then. With a break for him to go record his audiobook and me to go to yoga.

And of course, I've posted a few "two of everything" photos to Facebook…sometimes they are "three of everything"…not sure how that happened!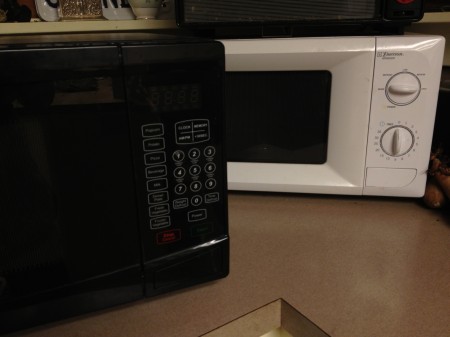 His microwave is much better. We'll use that one.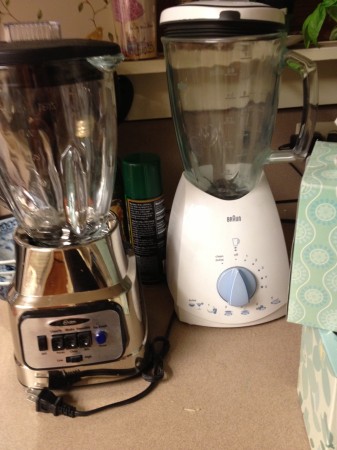 His blender is better too. But I bought it for him, knowing I'd get it back in a year.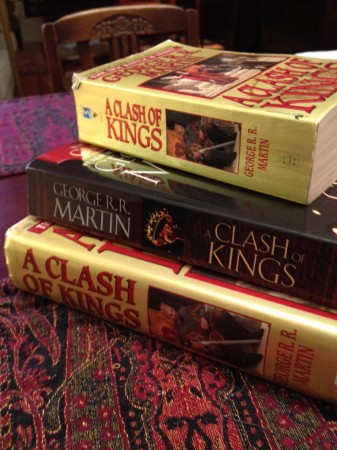 I…yeah. I dunno.
So much more to do! We've got Big Plans for moving furniture around and whatnot. Right now, we're just trying to get boxes out of the middle of the floor. And laundry. Oh wow the laundry.
Okay I need to get back to helping.
Originally published at Shannon Page. You can comment here or there.