| | |
| --- | --- |
| Date: | 2013-10-09 19:32 |
| Subject: | Boot to the Head (or some such) |
| Security: | Public |
| Location: | Witchnest Manor |
| Mood: | busy |
| Tags: | home, mark, yoga |
I got kicked in the face in yoga last night.
I bet you didn't know yoga was a dangerous contact sport! Well, sometimes it is, anyway. We were doing partner-assisted handstands, and my partner, Miss L, kicked up…rather enthusiastically, catching me smack on the bridge of my nose. (Miss L and I might not be the best partners; the last time we were paired up, we demonstrated rather embarrassingly why a certain partner pose has been nicknamed "muff diving".)
It surprised me a lot, and hurt for a bit, but fortunately, it appears to be of little lasting consequence; no bruising or swelling, thank goodness. It's a tiny bit tender. I expect it to be all gone tomorrow.
In other news: Mark and I continue to attack our To-Do Lists of Doom, and he continues to settle in here. Including ENTIRELY RATIONALIZING AND REORGANIZING MY ENTIRE KITCHEN WITH LITTLE TRAYS AND EVERYTHING.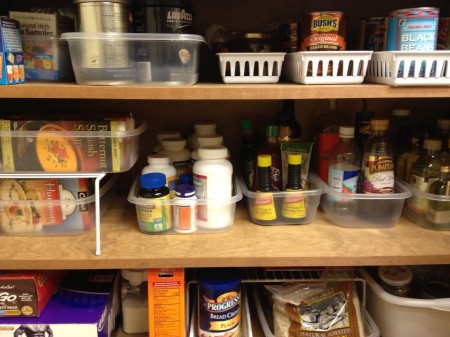 The fridge too.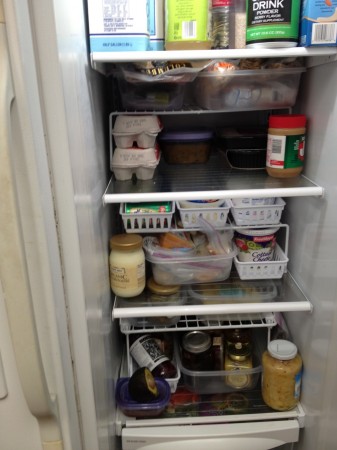 Yeah I think I'll keep him.

Originally published at Shannon Page. You can comment here or there.